Many people wish that they could play a musical instrument, but assume that they have left it too late. Of course, if you are lucky enough to have learned as a child then you shouldn't have any trouble picking it up again, but if you have never played a note in your life then you may just think that it's not for you. This is completely wrong – anybody can learn any instrument they like at whatever time of life they like and probably the most accessible instrument is a piano. Here are some of the many reasons why you CAN learn the piano, no matter what your age!
Adults Put In the Effort
Children have the advantage when it comes to learning, but only if they are keen. Most parents have to pressure their kids into regular practicing and this can become a chore for both parties. Of course, there is a small minority of children who are passionate about music from the beginning, but for the most part learning an instrument is something that kids want to do on a whim and before you know it, they've lost interest. The great thing about learning as an adult is that you and only you are making yourself learn. You will put more effort into your practices and you won't miss your lessons (because you'll be paying for them!)
You'll Have More Time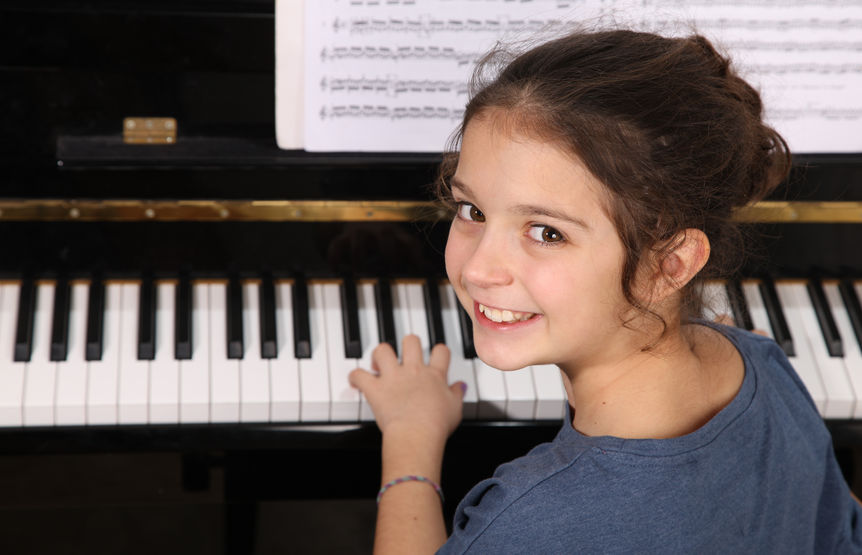 Children's lives are extremely busy, what with their school commitments, their other hobbies and their need for more sleep than adults. When you learn as an adult, you are far more likely to have an hour each day (or even half an hour) to spare and stick rigidly to your practice. Those that are retired will have even more time on their hands, so for that reason, you really are never too old! Adults are far better at being disciplined with themselves and so they often find that they progress far more quickly than children do.
How to Go About it
You'll need to find a piano (these can be picked up relatively cheaply second hand if you are willing to move it yourself or pay for it to be moved) and also a teacher. Find someone that you get on with and that you feel you will enjoy lessons with. You may need to get your piano tuned too. The piano is really easy to get started on – just tell your teacher that you want to start from the absolute beginning and they will make sure that you are set appropriate tasks and challenges. You'll have weekly or fortnightly lessons and, though you may not feel like it, you will improve every week.
It's so easy to get started on the piano – all you need is some interest, some passion and a desire to play music. Playing any musical instrument is as frustrating as it is satisfying – but that is all part of the fun. Very soon you'll be entertaining your friends and your family with your newly-found skills!