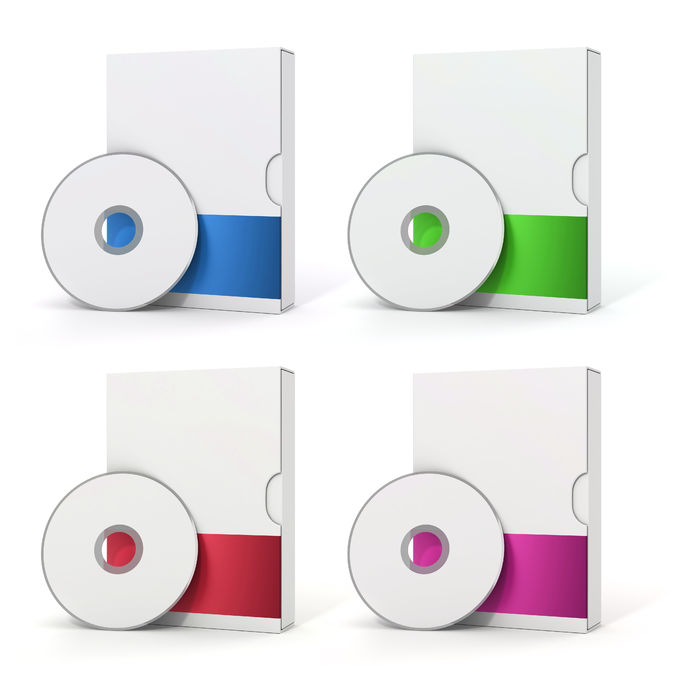 CD packaging is an important part of your album and it should not be overlooked when you are duplicating CDs. Many buyers shop for music by looking at the packaging and trying to get a feel for the music. If you are just starting out, your packaging can have a huge influence on the number of CDs you sell. Anything you can do to help your product to stand out will go a long way in enhancing sales. Following are tips to help you come up with creative packaging ideas.
Creating a catchy image
Many people are attracted to what they see on the outside and they will base their purchase decision on a catchy image on the album cover. There is the assumption that anyone who can come up with a creative and interesting image can also be musically creative. Creative CD packaging can help to sell your music and yet it does not cost much to come up with a catchy design.
If you can come up with a unique concept, and you have a good quality camera, you can create an idea for your album that will be attractive and memorable. A simple photo of yourself will not do you much good when no one knows who you are. Look online for ideas or inspiration, or ask a graphic designer to help you.
Choice of paper
When choosing paper for the packaging, glossy paper is often a better idea than matte paper. Glossy tends to be more attractive and it helps to bring the album cover to life. The shiny paper can attract customers from a distance and this is very helpful. When you combine glossy paper with a catchy image, many shoppers will be drawn to your CD, which will help to drive up sales. When you become a famous musician, you can choose matte and other paper options.
Unique CD cases
Instead of using the standard cases, you should try to use different materials that are unique. This will help your album to stand out from the crowd. When the album is placed alongside other music in the store, it will help if it looks different or unique. People tend to gravitate to something that is unusual and they will want to know what makes you different.
There are many options when it comes to choosing materials, and you can use foil, metals, fabrics and anything else you can think of. When choosing the materials, just make sure that you choose a case that will protect the CD from damage.
Size does matter!
When it comes to packaging, size does matter. A large package will attract more attention than a regular size package. People will get the sense that they are getting more when they choose the larger package. The mind tends to gravitate towards items that offer a different experience especially when people think they are getting a bargain.
Your CD package will go a long way in helping you to sell your music and it is important to take the time to come up with the best ideas. Do not fall into the temptation of trying to do what everyone else is doing.