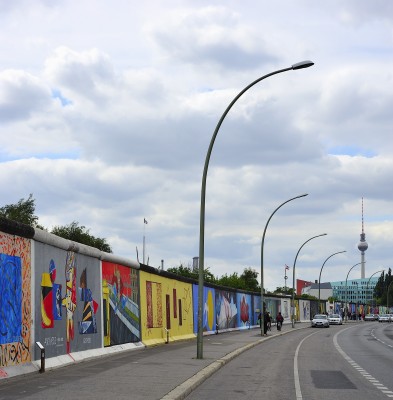 Public artwork allows an artist to share their love of art with the common man. Here are four of the best public artworks from around the world that you don't need to pay to view.
East Side Gallery (Berlin, Germany)
In many ways, the Berlin Wall represented the worst of humanity. Running through the city of Berlin, the wall divided a nation, separated families, and plunged East Germans into a Communist abyss. When the wall came down in 1990, it was only fitting that some parts of the wall that remained standing be converted into an art gallery. At the heart of modern day Berlin lays a 1.3 km long stretch of the Berlin Wall, featuring art work from over 100 artists. Although a lot of the work was vandalized during the 90s, restoration specialists have ensured that the East Side Gallery continues to be a source of inspiration and hope for future generations.
<