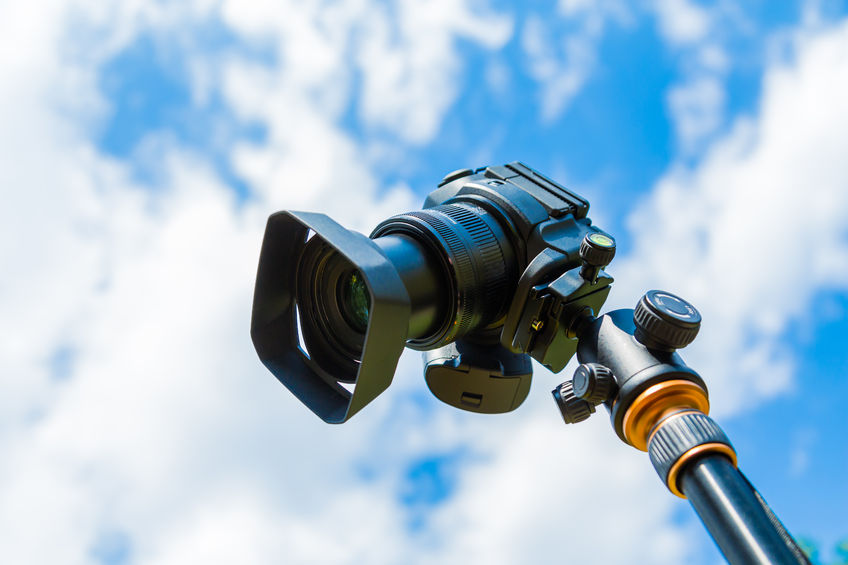 Are you in a band? If so you'll know how crucial videos are to your success. If you get a quality video together that captures the imagination, you'll find your friends want to share it across social media – meaning it could even go viral! A professional video is great for people that have just discovered you for the first time – it will show that you are serious and you mean business. It'll help push all those rubbish video clips that people have uploaded with their smartphones down the list too – they might mean well but poor sound and visual quality videos can do a band more harm than good.
A video needs to show you and your music in the best possible light. Here are some things to think about.
A Theme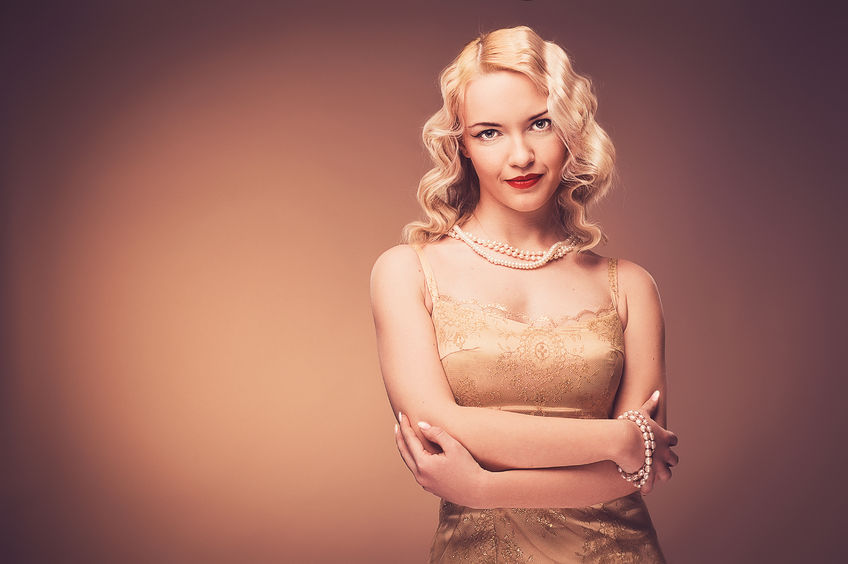 Don't just opt for a static video of you and your band mates playing your songs. Make it interesting! Recruit someone who understands camera angles to film it for you. Choose a theme and make a storyboard – everybody loves a story! Keep it simple though – you don't want it to be so confusing that people miss the point entirely. Go for a colour scheme too – think about what the band will be wearing.
Get an Audience Involved
Bands always play better when there are people around to watch and cheer them on. Set a 'gig' up in a venue or a large studio and invite some diehard fans to come along and provide some atmosphere. They'll turn up in their droves but make sure there is enough room for everyone. Brief whoever is filming to capture loads of audience shots. Clips of the band interacting with the audience are really important too.
Set the Budget
Videos can get very expensive to make. Set your budget and be creative too – could your fans provide props? Are any of them artistic enough to create backdrops? People will love to be involved – especially if they are fans of yours. They won't expect payment – they will do it for the enjoyment alone. But you could always thank them afterwards with a free gig or some merchandise.
Market It Right
When your video is ready you need to set it free on the internet! Build up plenty of buzz before you release it to really get people's anticipation up. Then on the release day, ask all of your friends and fans to get sharing across Facebook, Twitter and any other social media sites they are involved in. Get the video up on your website and send it to local TV stations and radio stations too – they might put it up on their website. See if you can get a feature in your local newspaper – do whatever you can to spread the word far and wide! You should have a YouTube channel set up – make sure the video goes on there and encourage fans to comment and share it.
The more watches you have the better you will look so get plugging!