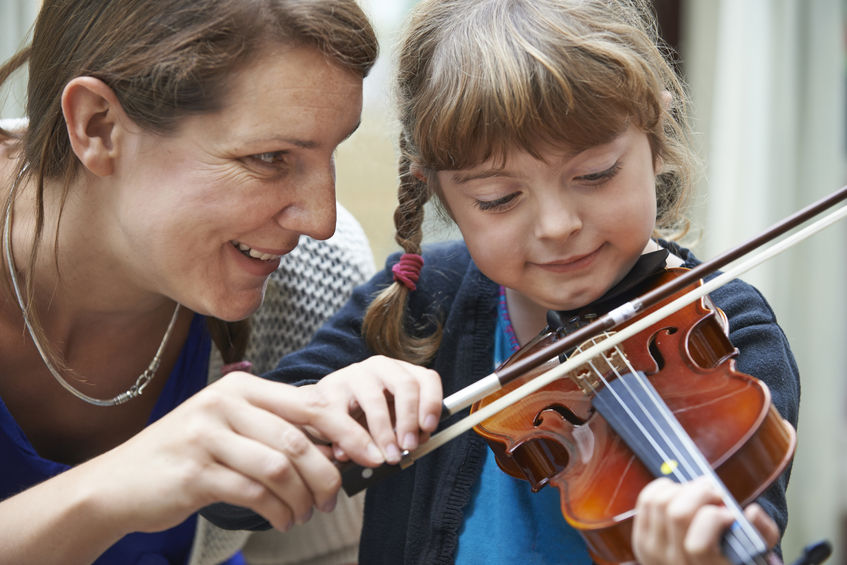 Music teaching is one of the most interesting professions. You get good pay along with the opportunity of making your hobby music as your profession. If you are also planning to become a professional music teacher, consider the following points.
First, you need to be double assured of your musical ability. Remember that you are considering taking up music professionally. Thus, it is important that you are capable of talking up this challenge. There is no point of becoming a music teacher when you are still learning about music. The best way to evaluate your talent is to ask your friends and family members. They will tell you your strong points and flaws (if any).
Consider your qualification in music. Look at the various music certificates and awards you have won. Looking at these things will show you your true ability. Based on your music knowledge and years of experience, you can determine other thing – type of music lessons.
For instance, if you are highly qualified then you can look for advanced music teaching. Otherwise, you can always start with beginner music lessons.
It is advisable that you have a talk with your music teacher. He can guide you on the right way to teach music. You can always take his guidance on points like –
• Ways to evaluate a student
• Ways to teach weak students
• Progress of music lessons
You can look into the various music-teaching tools available. Just search online or visit any offline store. You will see a variety of helpful music teaching tools. Remember that you will need sheet music collection. In addition, you will also require music technique workbooks. There are plenty of music theory books. Shop them as well.
Before you start your music teaching, consider the finance. Estimate your income that you will get from teaching music. Try to interact with other music teachers. Ask about the average income that a music teacher get. Knowing the average income will help you plan the things further.
Tip: to get more idea on the average rate of the music lessons, you can look into the newspaper ads. You can also check websites that features music lessons. Here you will see the rate at which the music lessons are offered.
Note: there is special demand for some music instruments. For instance, Irish traditional music instruments are in good demand.
People pay more to learn these music instruments. If you have knowledge of these music instruments, you have the benefit of charging more.
Once you have researched all the mediums, you can set the rate of your music lessons. Remember that your location also will play an important role in determining your fee.
Decide upon the following things:
• Duration of your classes
• Venue of the music classes
• Routine of the classes
• Time of payment
• Late payment if any
• Method of record keeping
Note: all these things will help you take the classes in a systematised way.