Playing a musical instrument is something that is often encouraged, since it has many benefits that are rarely spoken about. For instance, when you learn to play a particular instrument, you may find that you are actually very good at it, in which case you could use it as an income. Even if you are not thinking of learning how to play for professional purposes, you could take it up as a hobby.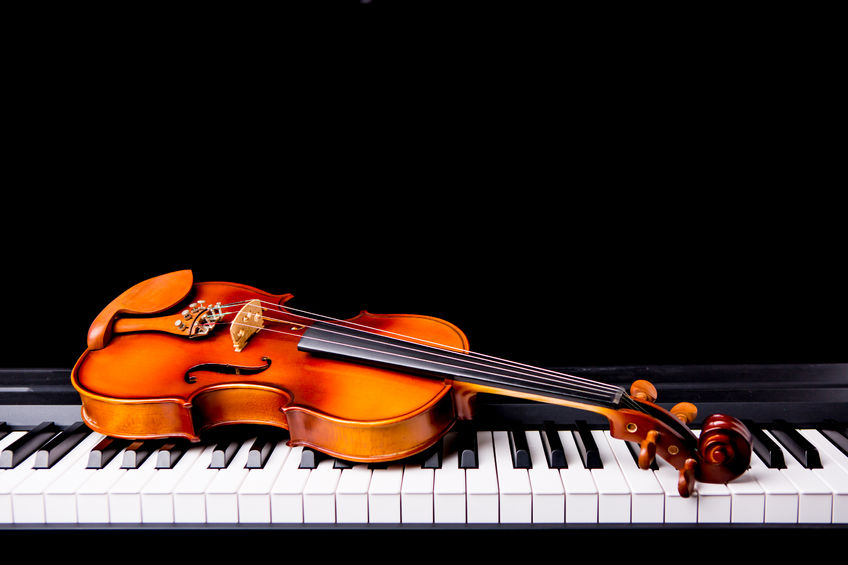 Learning how to do something new is a good way to infuse some variety in your life, and it could lead you to meet interesting people and do things that you may never have done otherwise. Also, playing music can be a great source of relaxation for yourself and the people around you. If you are thinking of reaping from any of the benefits above, you would need to first choose an instrument that suits you and then learn how to play it. Some of the ways in which you can choose one include:
Basing your decision on past experience
You can choose a musical instrument to play based on what you tried to play before. For example, if you played a recorder when you were young, you could decide to try out something similar such as a flute or clarinet. When you choose to play an instrument that you had played before, you will find it much easier to learn.
Let your musical tastes influence you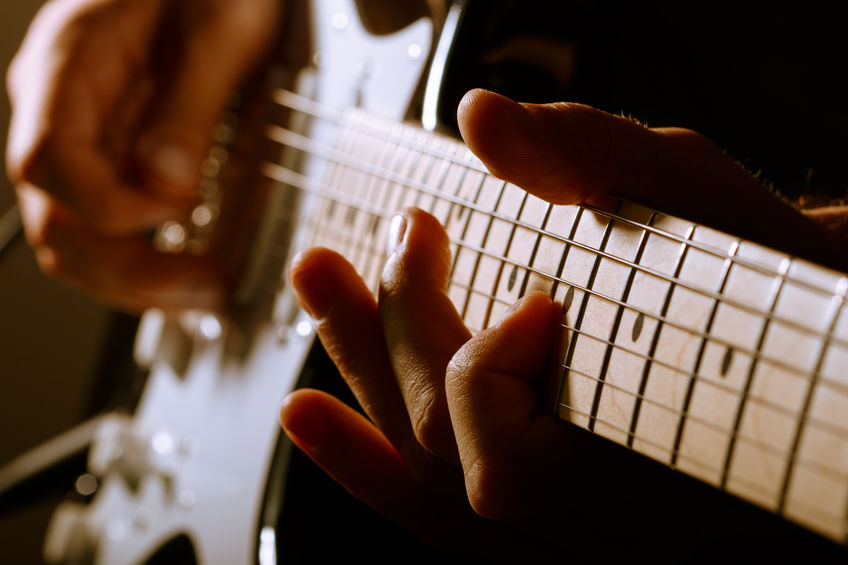 Each person has a genre of music that they particularly like. You can also use this to decide on which instrument to choose to learn how to play. For instance, if you are a fan of classical music from Pachelbel, you could decide to try to learn how to play the violin, since this particular composer used this instrument a lot. One of the benefits of choosing an instrument that is related to your favorite genre of music is that it makes learning more fun since you would be doing something that is dear to you. This is one of the most common methods of choosing an instrument that most people use these days.
Try out the instruments before you set your mind on it
If the above do not work out for you, you can also try out a few instruments on your own to find out which suits you most. For instance, if you are in a school where there is a band, you could visit the music room and try to find out more about the different instruments there. After you have tried out several of them, you will get a general idea of which ones you like, and this can then be used to help you decide on which instrument to choose to learn.
Consider the reason why you want to learn how to play the instrument
When you need to learn how to play an instrument just for the sake of it, you can choose any that you want. However, if you have a more specific reason, you would need to use that reason to guide you when choosing an instrument. For instance, if you are thinking of being a wedding entertainer, the first thing you would need to find out is what kinds of music are normally played in weddings in your region.
Another common reason why people would want to learn how to play a musical instrument is to seem more attractive. In such cases, you will find that the best instruments to learn would be the piano, guitar or saxophone since these are often associated with sensuality and romance.
Once you have figured out the reason why you need to learn how to play such an instrument, you will find it very easy to choose one.
Consider your physique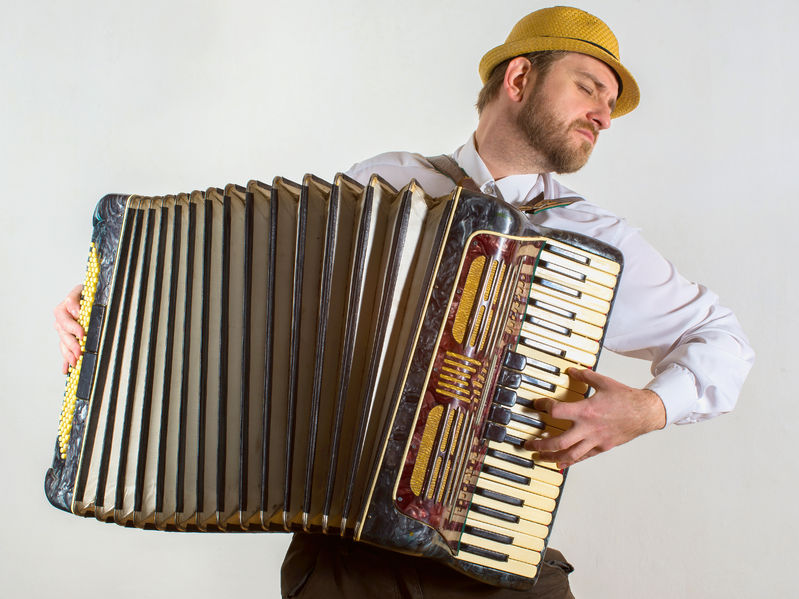 In a minority of cases, your physique can also determine the kinds of instruments that you can and cannot play. For instance, if you have very short arms, learning how to play the trombone may not be the best idea, since this often needs one to extend their arms far from their body. Some people also have lips that suited to play woodwind instruments but they might be having lips that suit bass instruments.
In summary, choosing a musical instrument to learn how to play is not something that is completely arbitrary. There are many variables that you can use to determine exactly what kind of instrument would suit you. The above are just a few of the things that you can use to make such a decision; there are many more personal ones that you may have!